Welcome!
We're open for takeaway from Thursday till Sunday, till regulations revert back to normal ! :)
Mosquito Coast is an offbeat cafe with an adventurous character, with its cozy intercontinental decor, extensive travel library and numerous photographs and souvenirs that completely immerses you in a wonderful world.
The menu offers delicious cocktails and exotic tapas, world cuisine and Flemish classics.
Suspenseful globetrotter stories and Belgian beer at the bar, all to make your visit a small world tour !
If you like world cuisine and Flemish classics, you will love Mosquito Coast.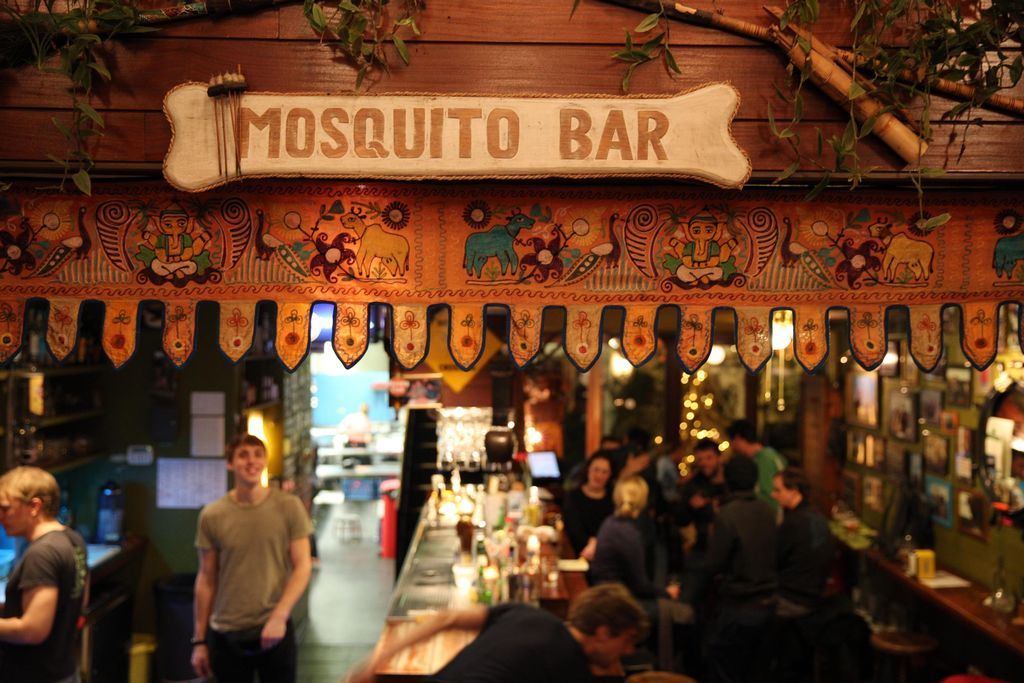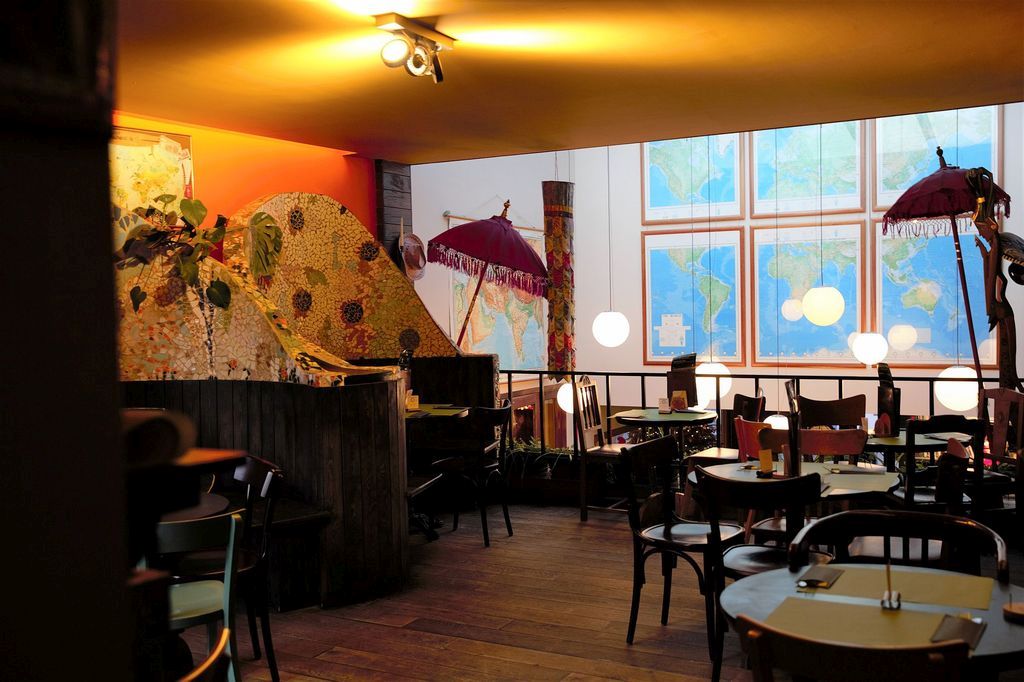 Gallery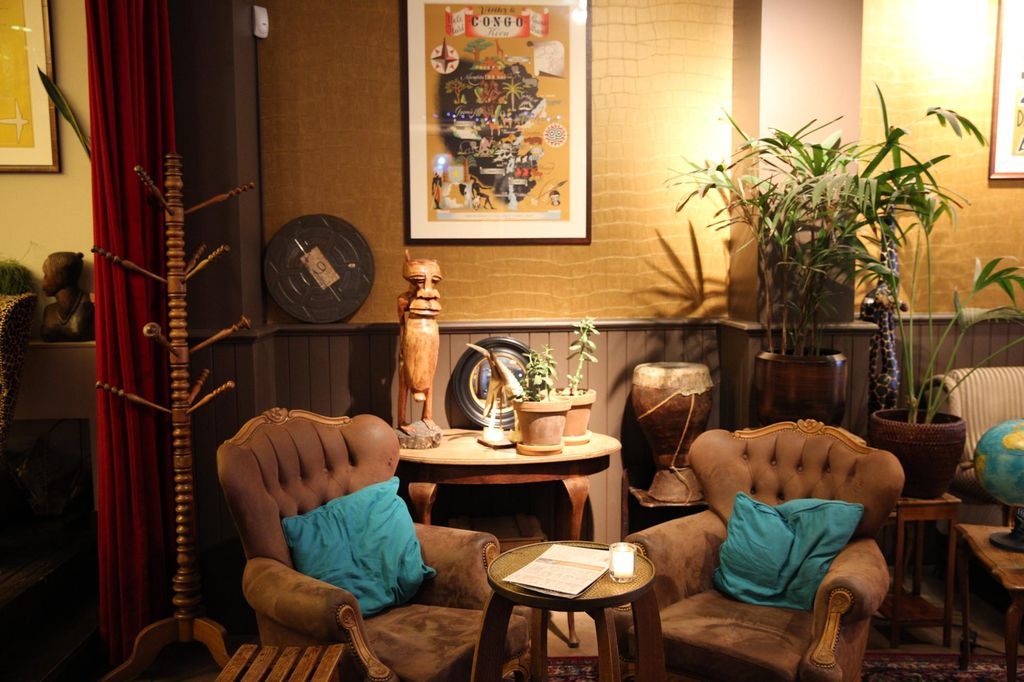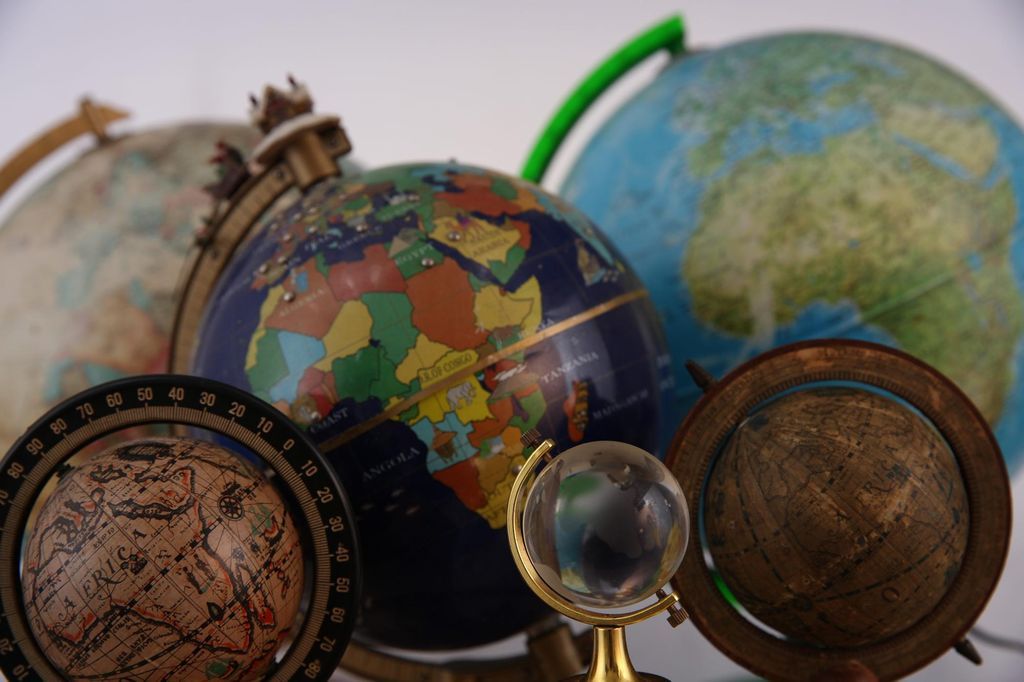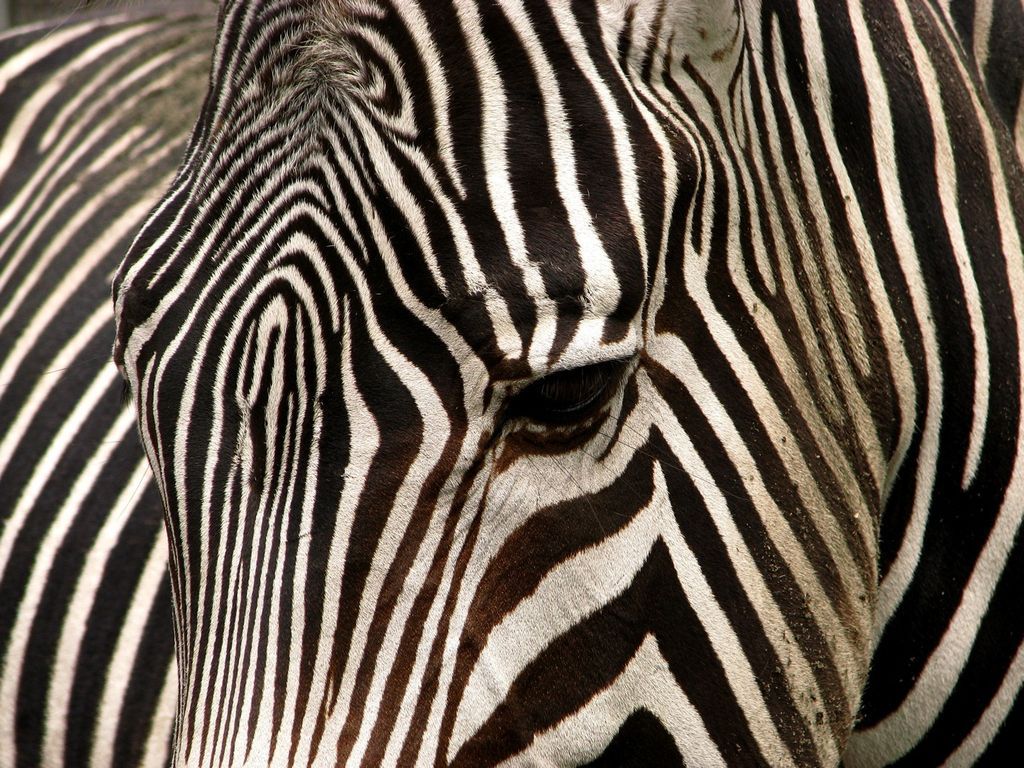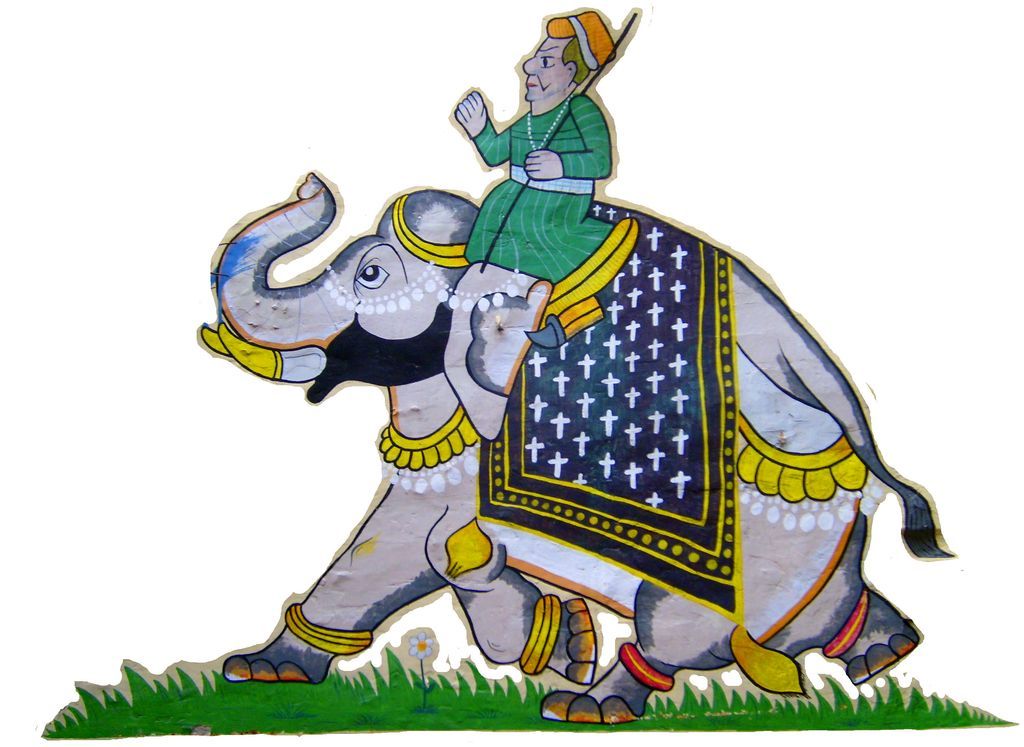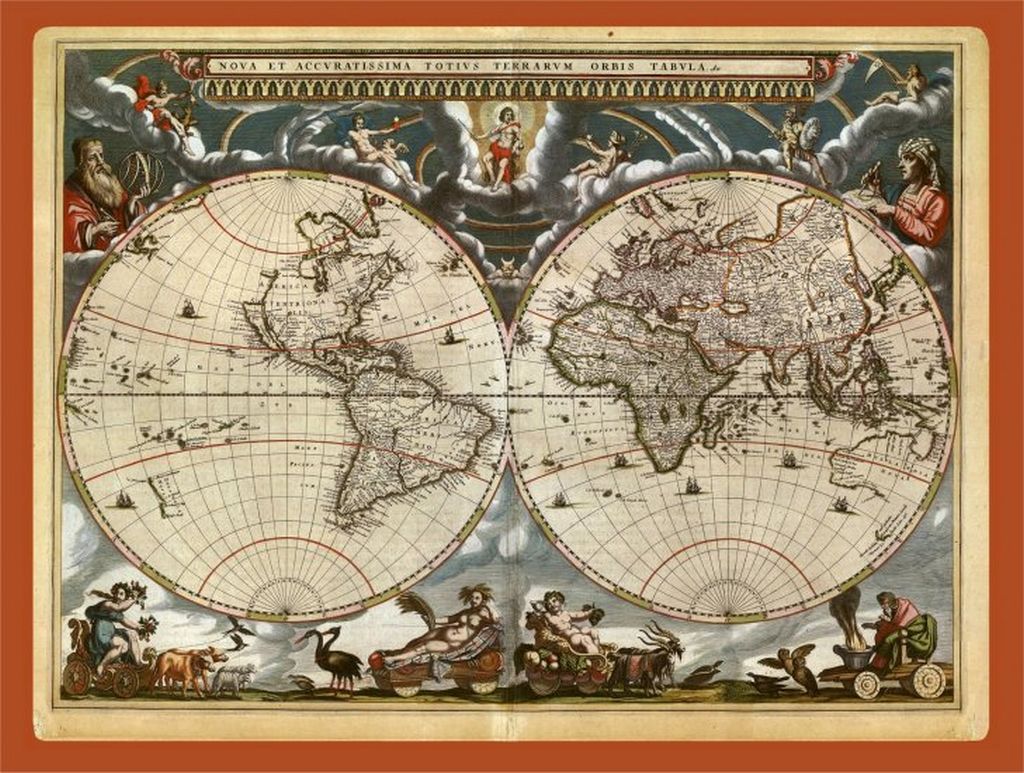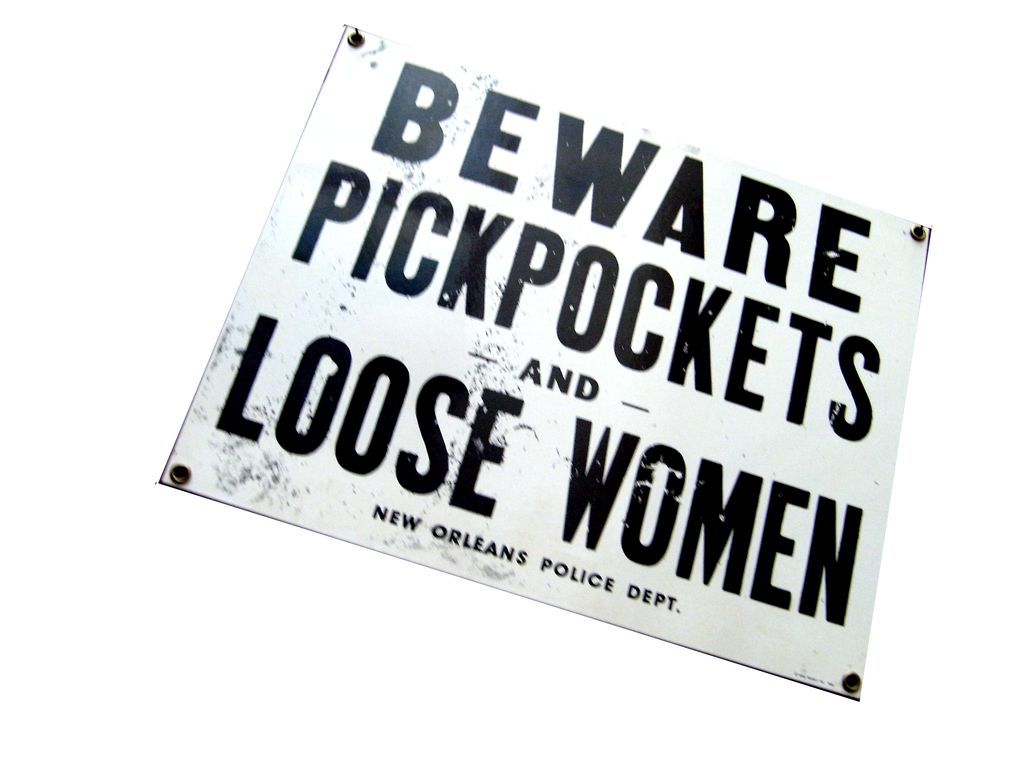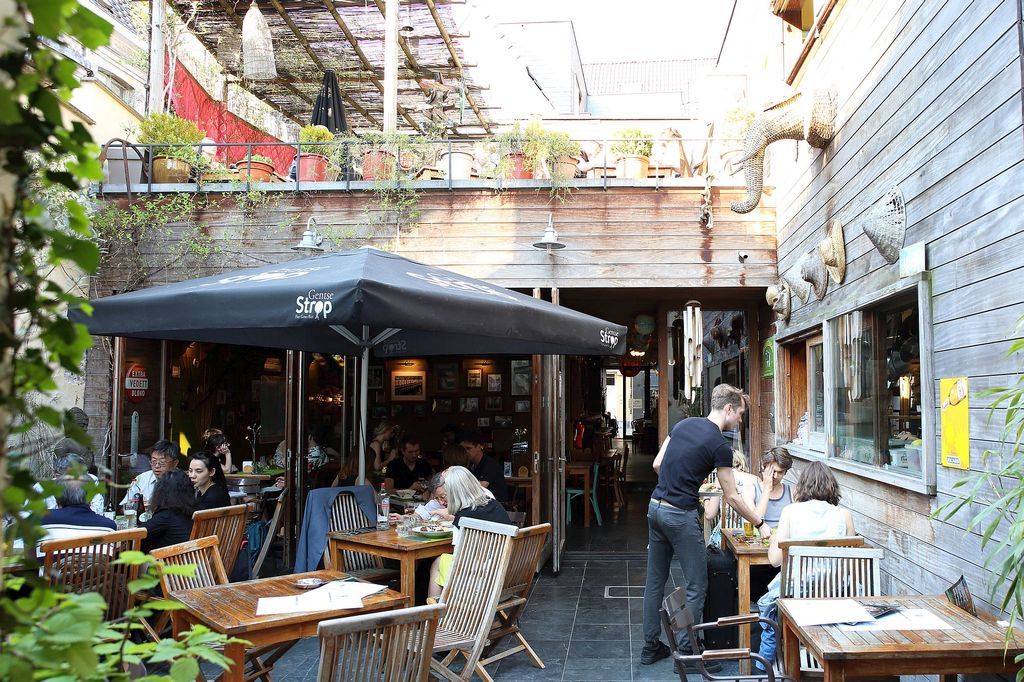 VISIT US
Hoogpoort 28, 9000 Gent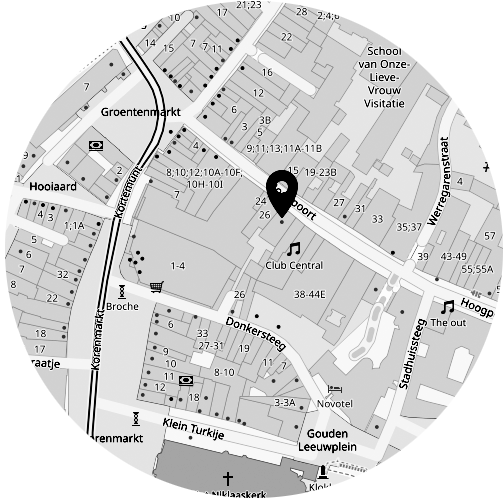 OPENING HOURS
Sunday – Friday from 15:00
Restaurant: 18:00 - 22:30
Saturday open from 11:00
Restaurant: 12:00 - 14:00 & 18:00 - 22:30
Tapas All-Day!
Reservations & Takeaway!
Reservations
Due to corona measures, you'll need to wait a bit for this...
Takeaway