Welcome!
From the 9th of June Mosquito Coast is fully open.
Everyday 'till 11.30pm.
You can enjoy again our drinks, tapas and main dishes
We are looking forward to welcome you again!
Mosquito Coast is an offbeat cafe with an adventurous character, with its cozy intercontinental decor, extensive travel library and numerous photographs and souvenirs that completely immerses you in a wonderful world.
The menu offers delicious cocktails and exotic tapas, world cuisine and Flemish classics.
Suspenseful globetrotter stories and Belgian beer at the bar, all to make your visit a small world tour !
If you like world cuisine and Flemish classics, you will love Mosquito Coast.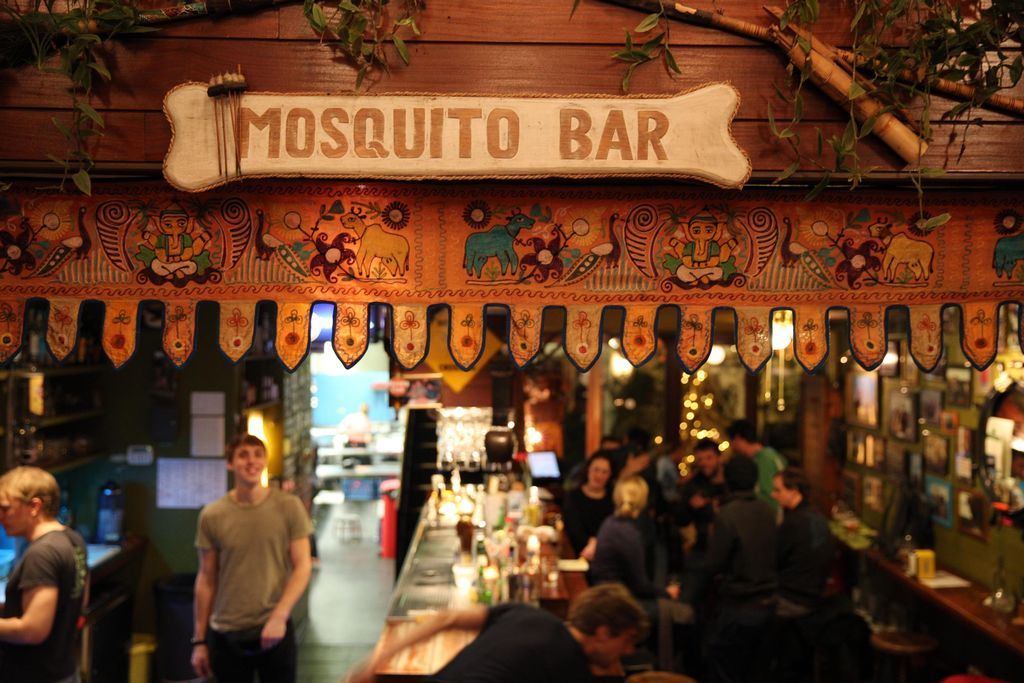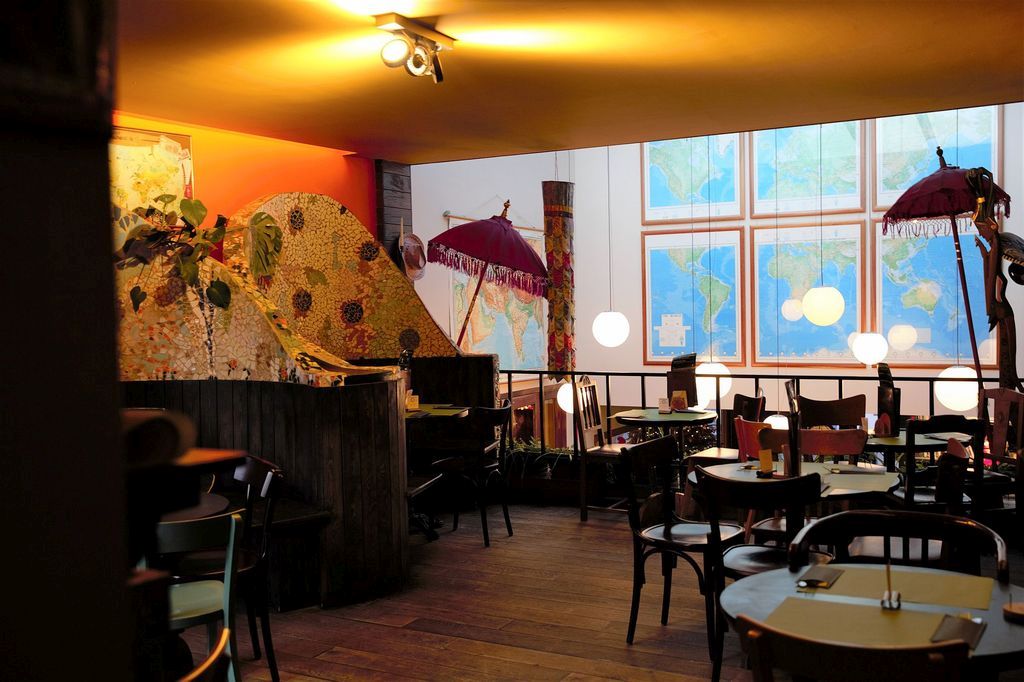 Gallery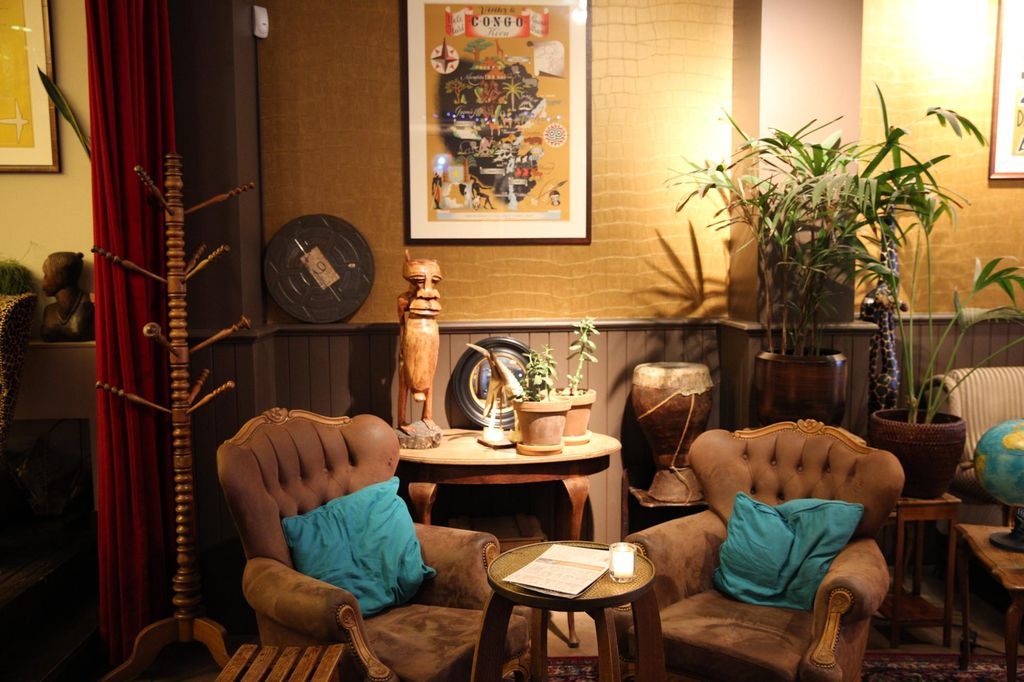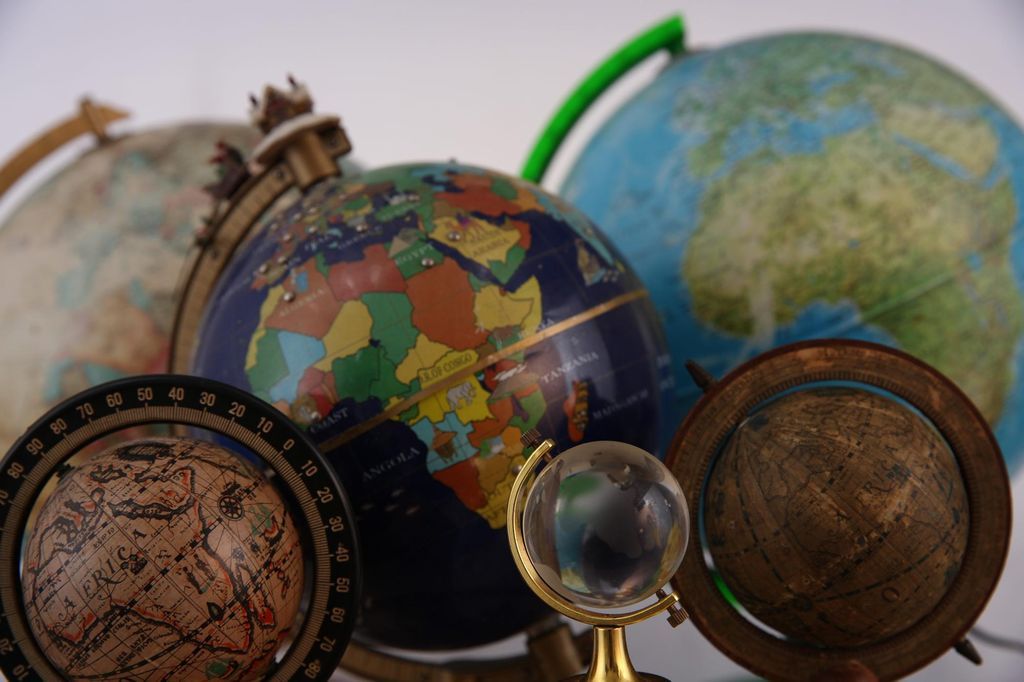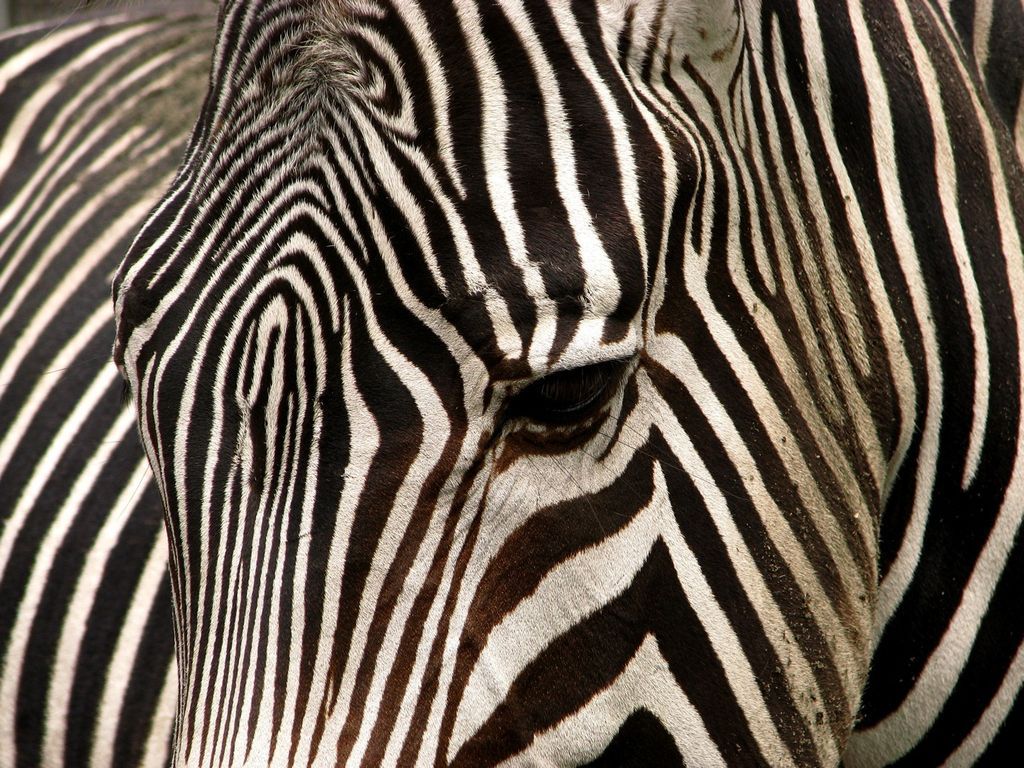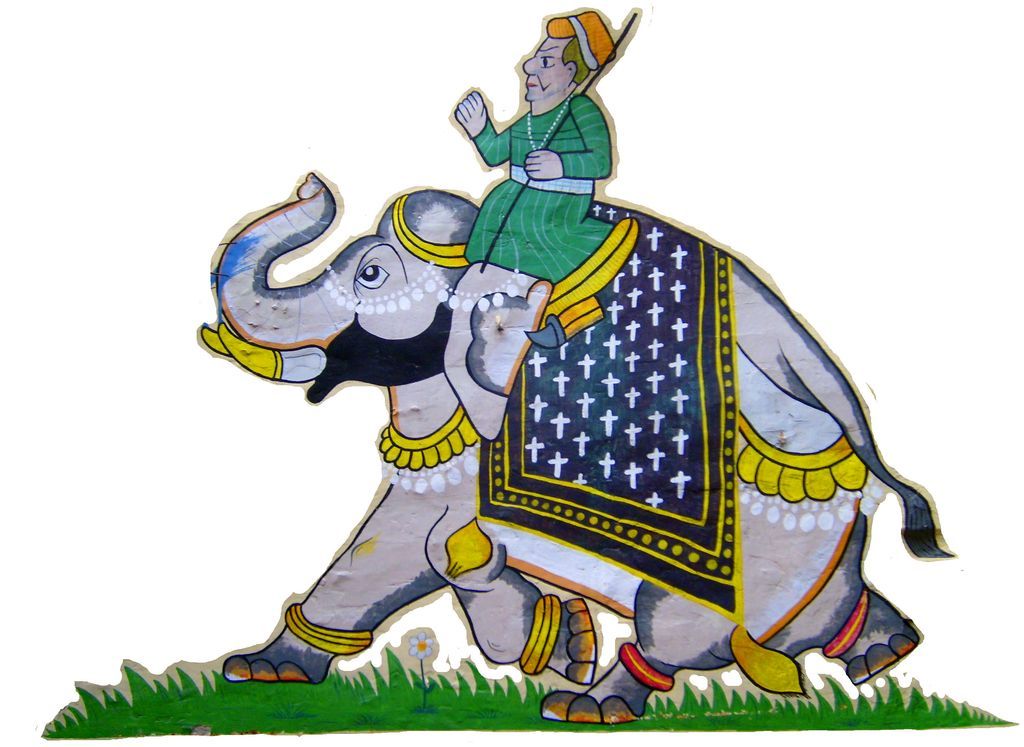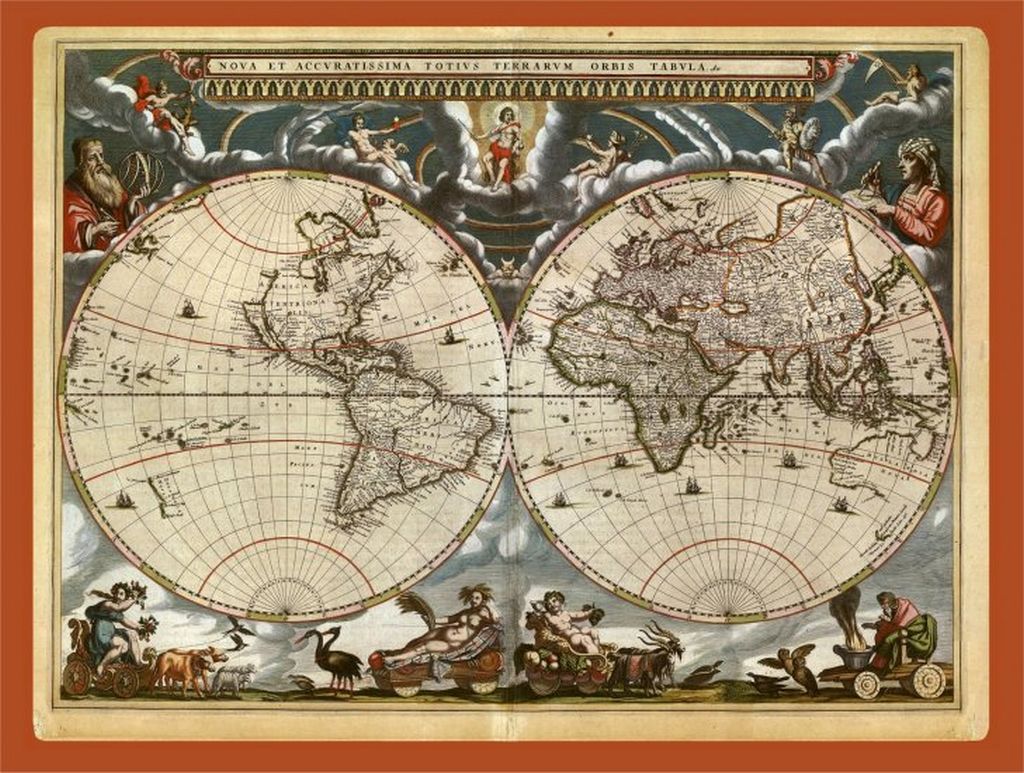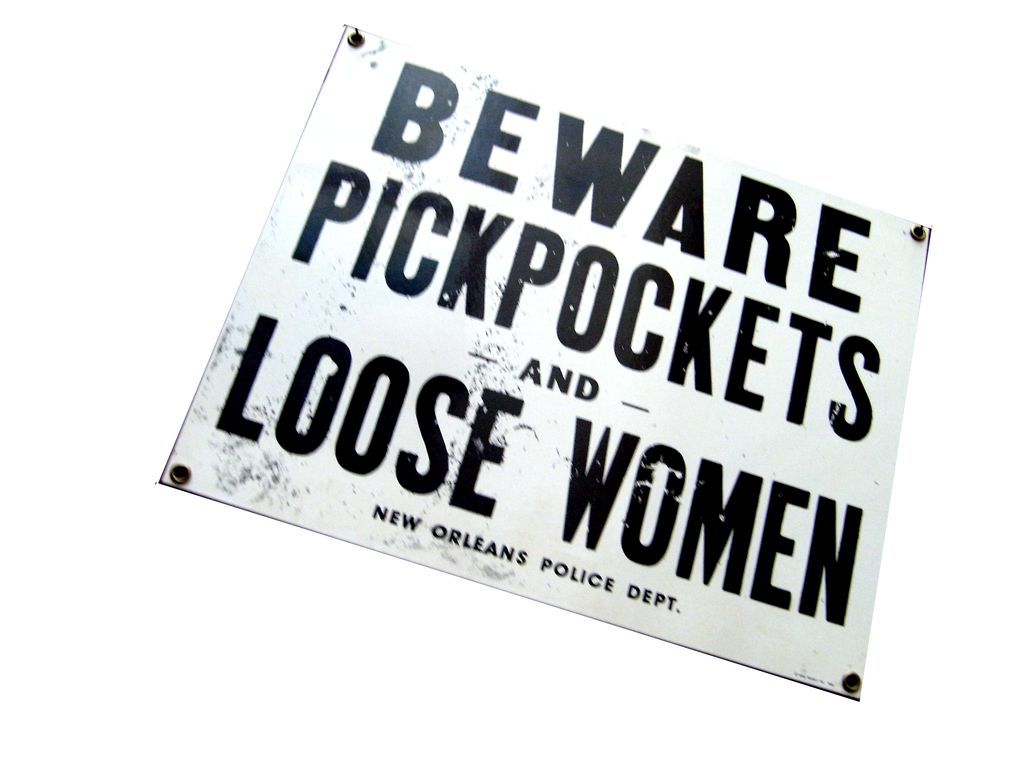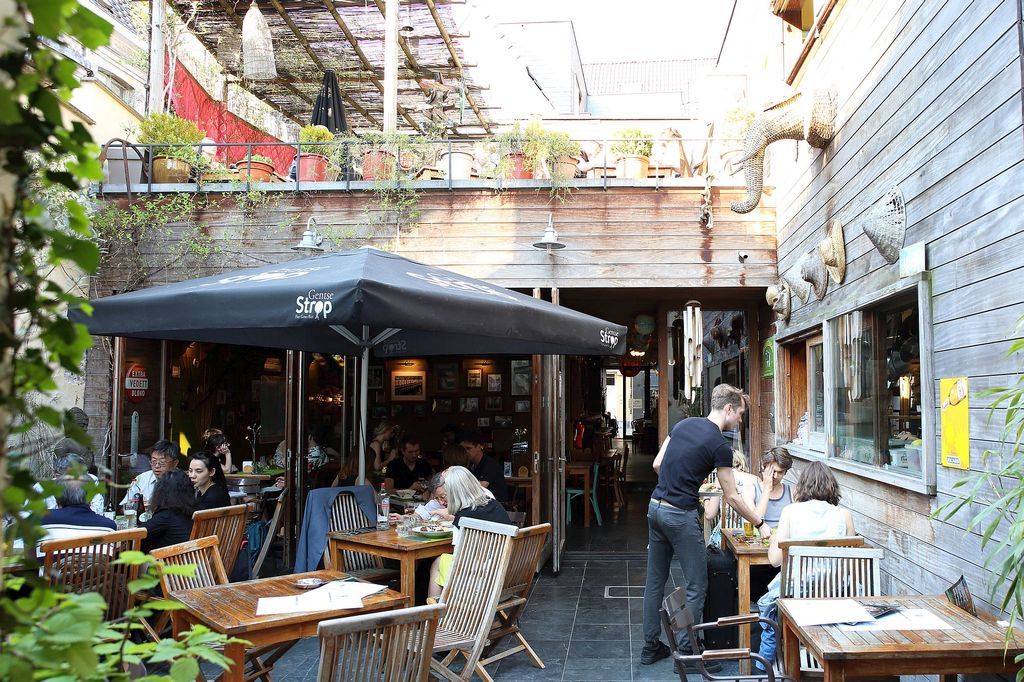 VISIT US
Hoogpoort 28, 9000 Gent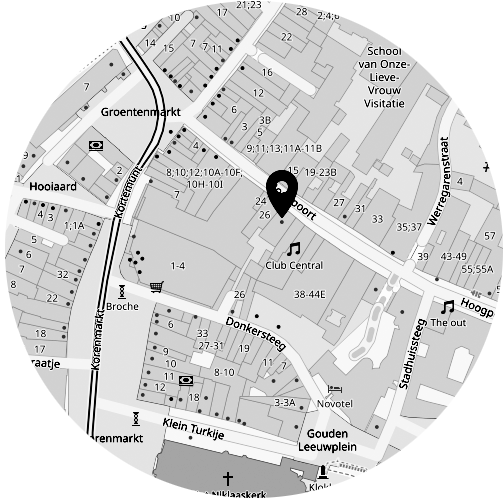 OPENING HOURS
Sunday – Friday
3pm-11:30pm
Saturday
12am-11:30pm
Kitchen: daily 6pm-10pm
and Saturdays also 12am-2pm!
Tapas non-stop!
Reservations
Reservations
We are happy to welcome you again from June, 9th on our inside AND outside areas!
According to governement regulations we can take reservations up to 4 persons per table. We have to close at 11:30 pm. We only can make reservations inside. If the conditions allow us we will try to give you an outside table upon arrival. See you soon @Mosquito Coast!